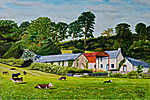 Painting
Ray paints using oils on canvas or board, and regularly displays his work at local exhibitions. View Ray's gallery of paintings here.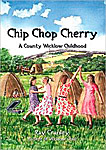 Writing
Ray has written and published two books. Read about them here.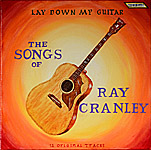 Music
Ray is a singer and songwriter, and has been a popular local performer for many years. Read about Ray's music here.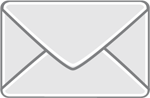 Contact
You can contact Ray through the website here.